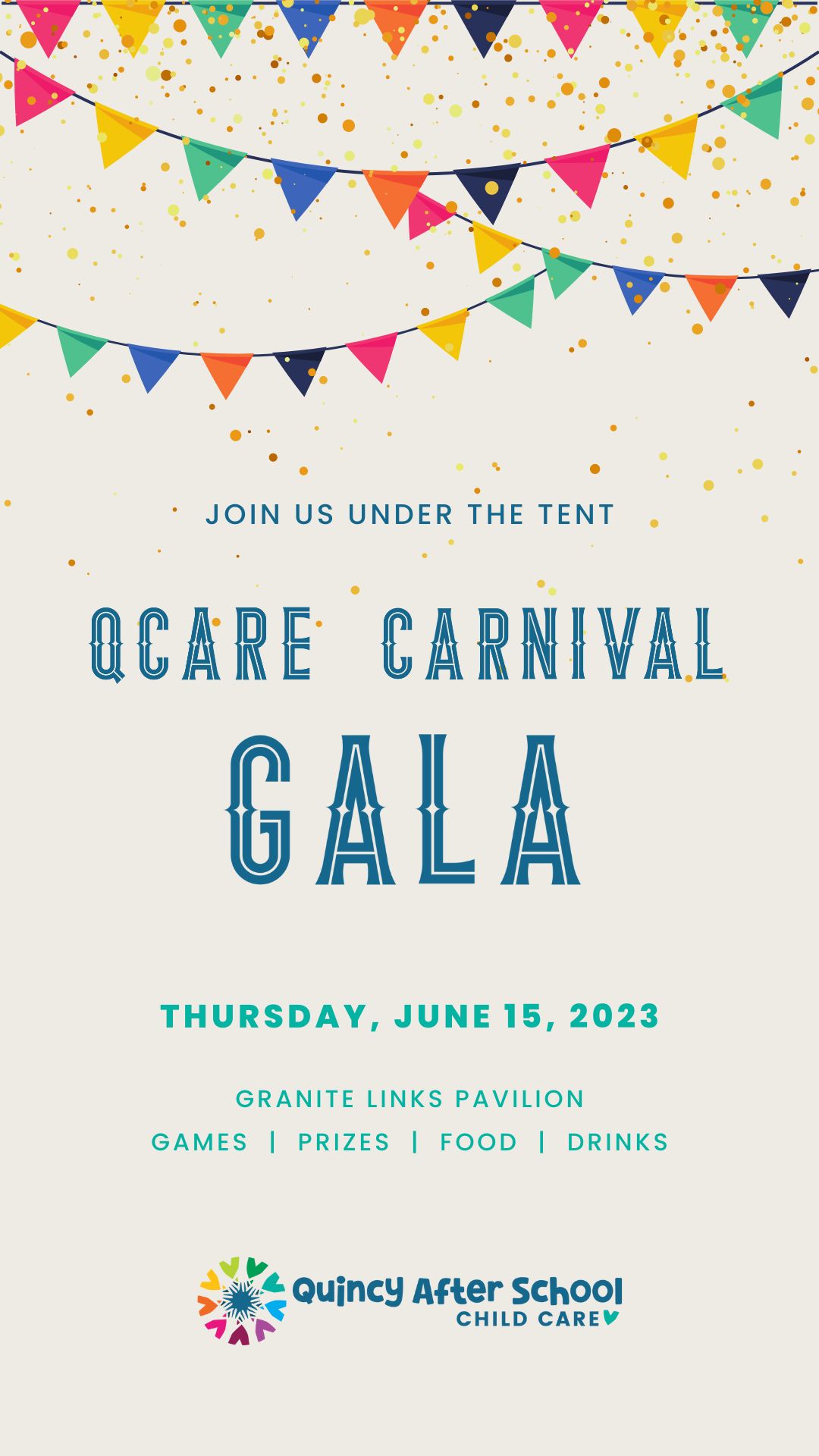 Thank you for joining us!
Stay Tuned For Next Year's Event!
Tony Agnitti
Stephen Callahan
Maralin Manning
Ginger McGill
Sara Pateras
Tony Pepdjonovic
Liz Speakman
Alex Walsh
Caitlin Walsh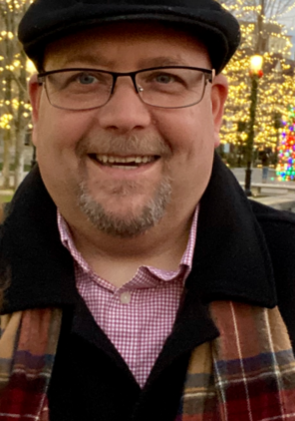 The Arthur Keough Children's Champion Award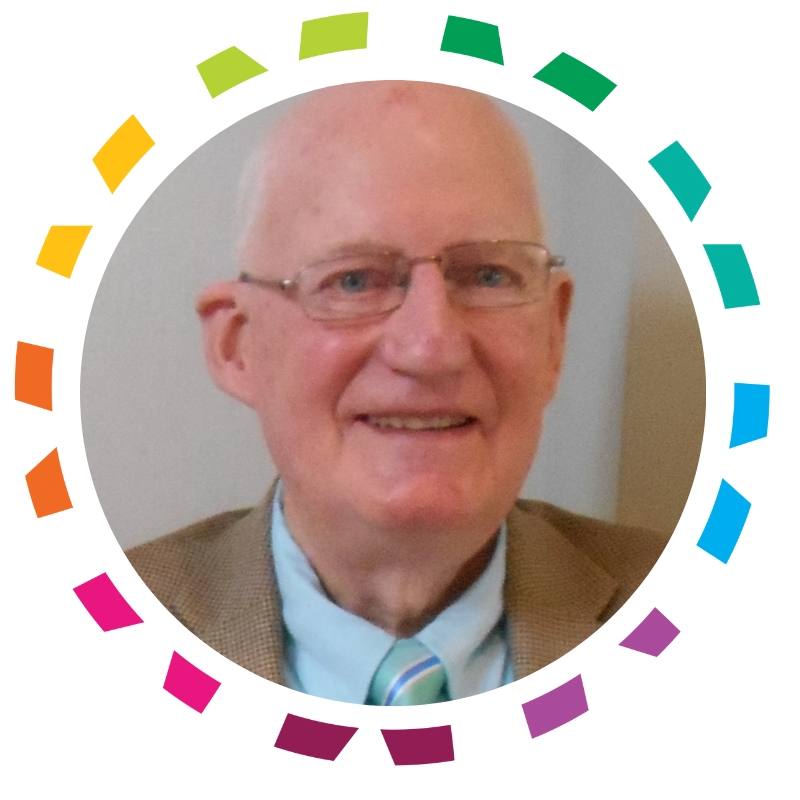 The Arthur Keough Children's Champion award honors a community member who exemplifies a commitment to expanding learning opportunities for children or supporting families in need. Established in memory of the longtime QCARE Board President, the Children's Champion awardee embodies Arthur's commitment to putting others first. He lived his life as "a man for others."
Thank you to our 2023 Gala Sponsors
Access Real Estate
Agnitti Insurance
APC Integrated
Baker, Braverman & Barbasdoro, P.C.
Boston Property Development
Boston Red Sox
Brian and Christina Bernard
Britte Beaudette-Zlatanova
Callahan Construction
Center Stage Performing Arts Studio
Christopher Marinelli
Committee To Elect Thomas Koch
Conifer Realty, LLC
CPRBoston.org, Inc.
Crest City Capital
CrossCountry Mortgage
Drohan Tocchio and Morgan, PC
E. L. Barrett Company, Inc
EJS Investments Inc
Evan Griffith
FoxRock Properties
Granite Links Golf Club
Granite Telecommunications, Inc.
JCBT Architect LLC
Lola Tom
M.Jordan and Daughters Construction Inc.
Needham Bank
Next Day Moulding
Nilo's Market
Peter & Lena McLoughlin
Rinchiuso Family
Sarah & John Morrison
TerryMarie's Personalized Products
The Slater Foundation
Tony Pepdjonovic
Town Fair Tire Foundation