Former Quincy Mayor Francis X. McCauley and the Mayor's Commission on The Status of Women created a pilot program "Quincy After School Day Care" which served approximately 13 children in the Montclair School beginning in September 1987.
July 1, 1988 the pilot program is officially granted 501(c)(3) status and moves into the second year of operations at the Montclair School as an official non-profit organization.
Quincy After School Child Care, Inc. is now serving over 100 children each afternoon at 7 school locations.
Our Wollaston Program site opens and Quincy After School now has a total capacity to serve 270 children throughout 9 Quincy elementary school sites.
The City of Quincy donates $20,000 to kickstart a Tuition Scholarship Grant program.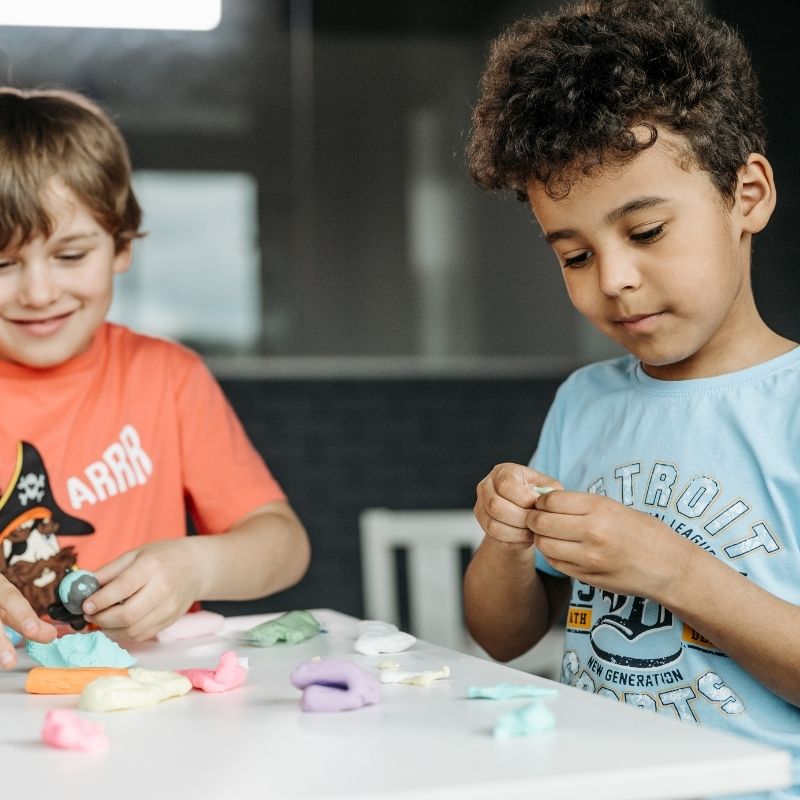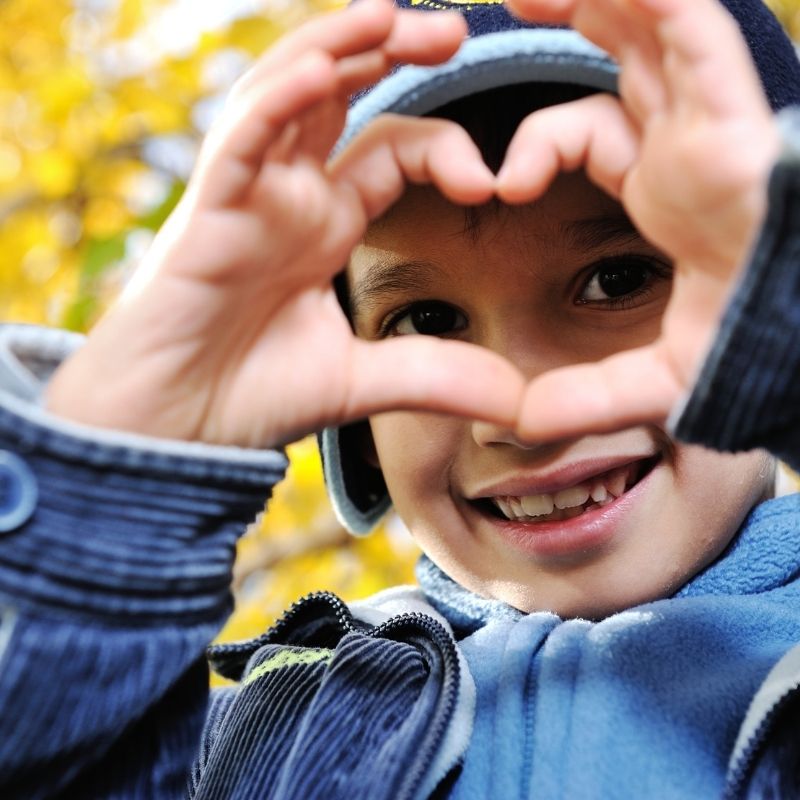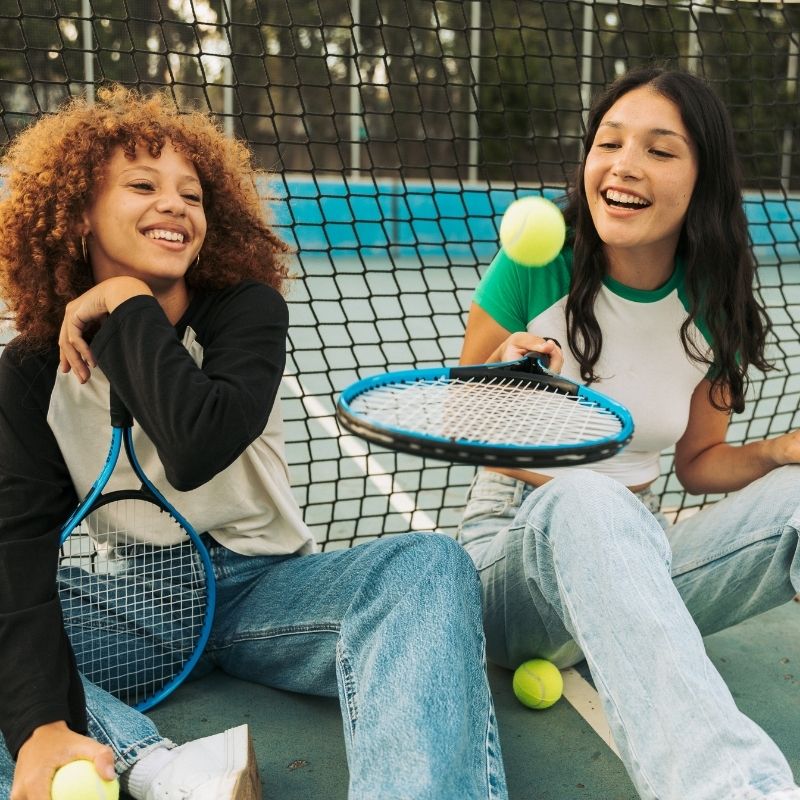 Program sites across the City are expanded to meet growing demand and Quincy After School can accept more after school participants.
The organization pilots a Middle School only program at Central Middle School.
The agency adopts the nickname "QCARE" and opens a new Main Office, expanding professional space for program staff.
The agency receives $10,000 from the Eastern Bank Charitable Foundation for Tuition Scholarship Grants, matching support from federal Community Development Block Grant funds received to support scholarships for families in need.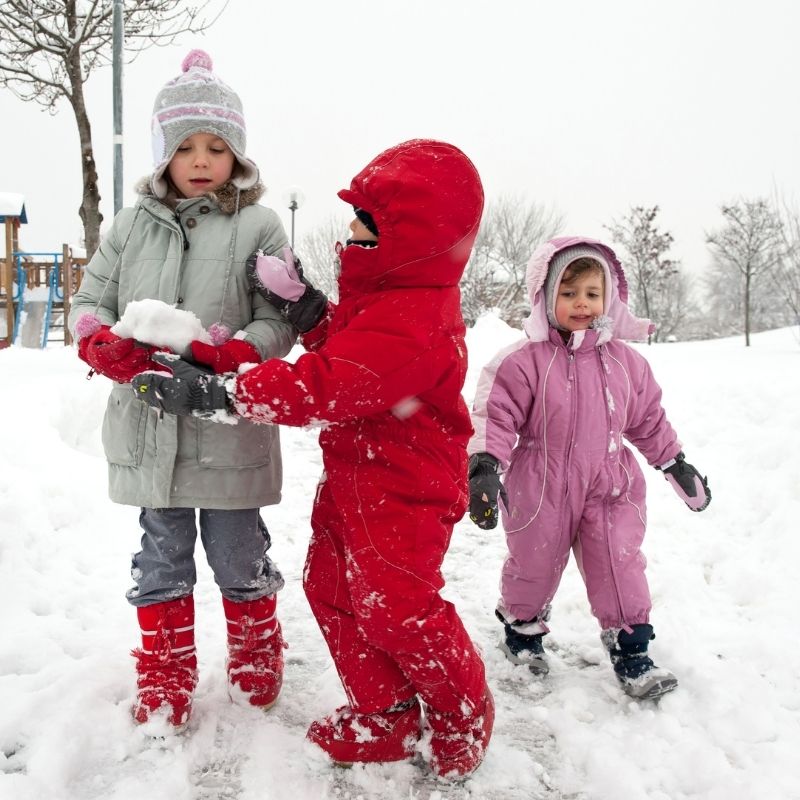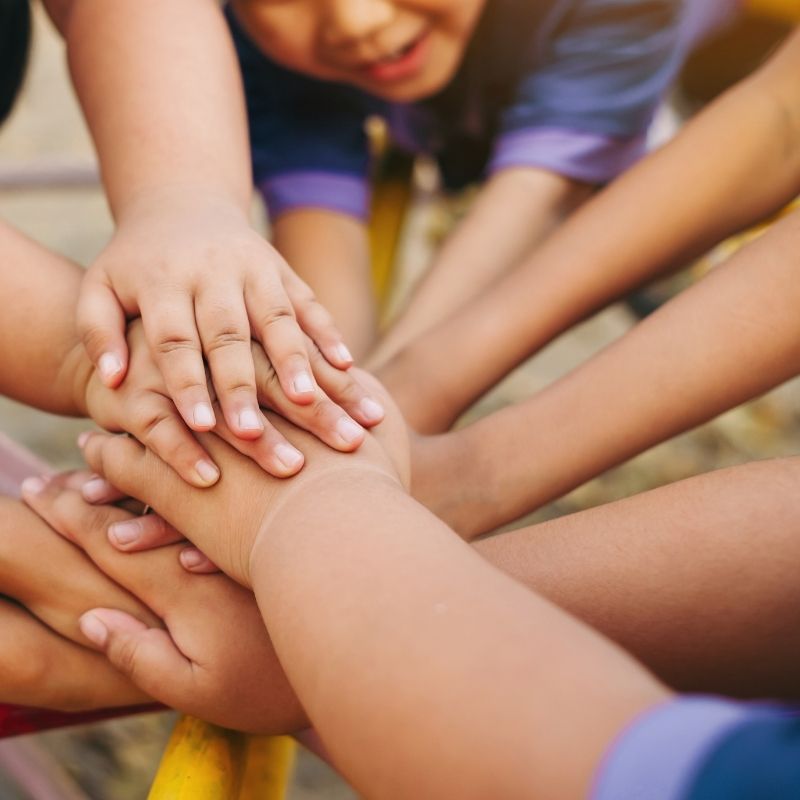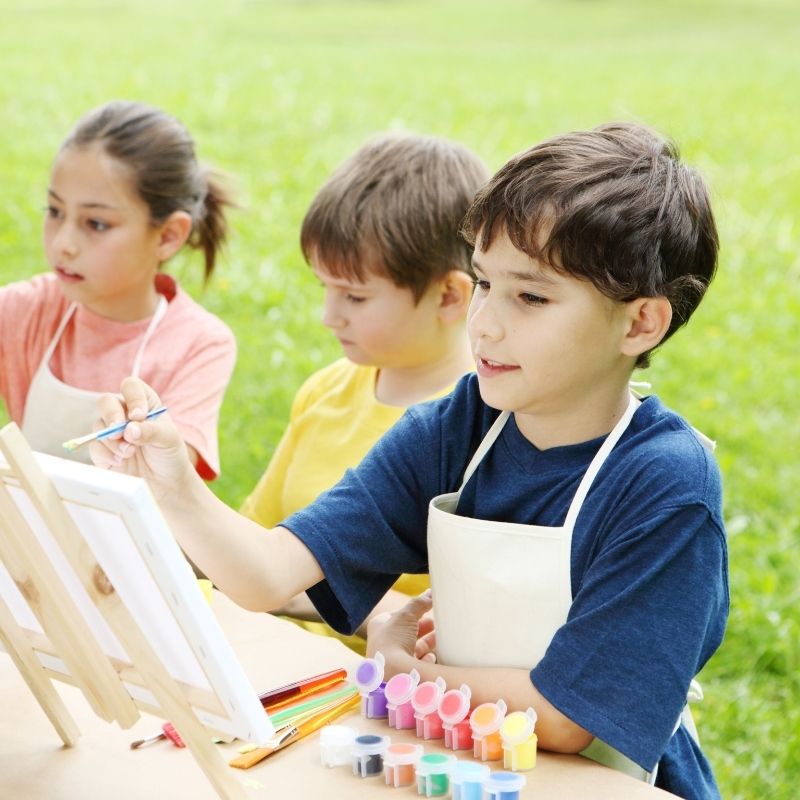 The Kiwanis Club of Quincy donates $10,000 for children to attend vacation camp programs at reduced scholarship rates.
Capacity to serve reaches 425 children every afternoon after school. The Boston Celtics, in partnership with TD Bank, renovate the after school and music classroom at Lincoln Hancock school.
QCARE formally celebrates 30 years of community service at inaugural gala.
QCARE navigates the COVID-19 crisis reopening as soon as the Commonwealth lifts the mandated closures.  In July 2020 QCARE among very first programs to reopen in the state, offering a safe summer program experience for children, even before schools are prepared to reopen.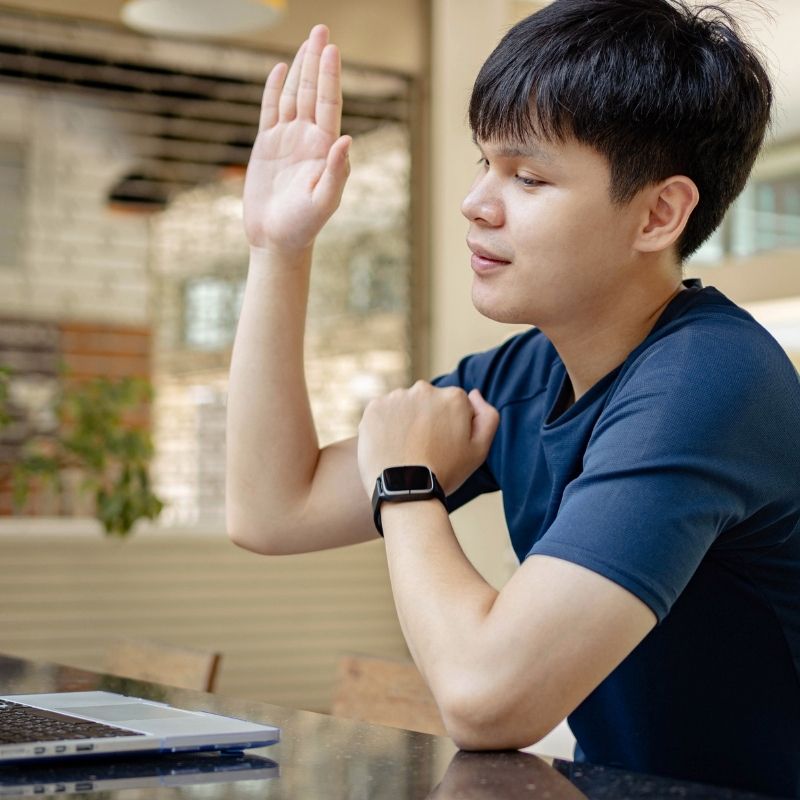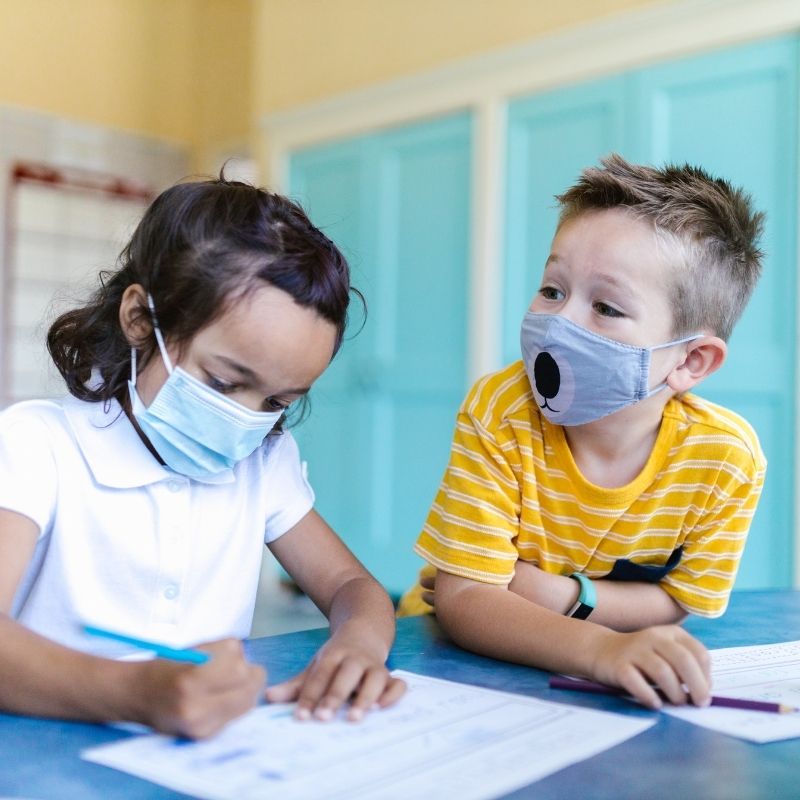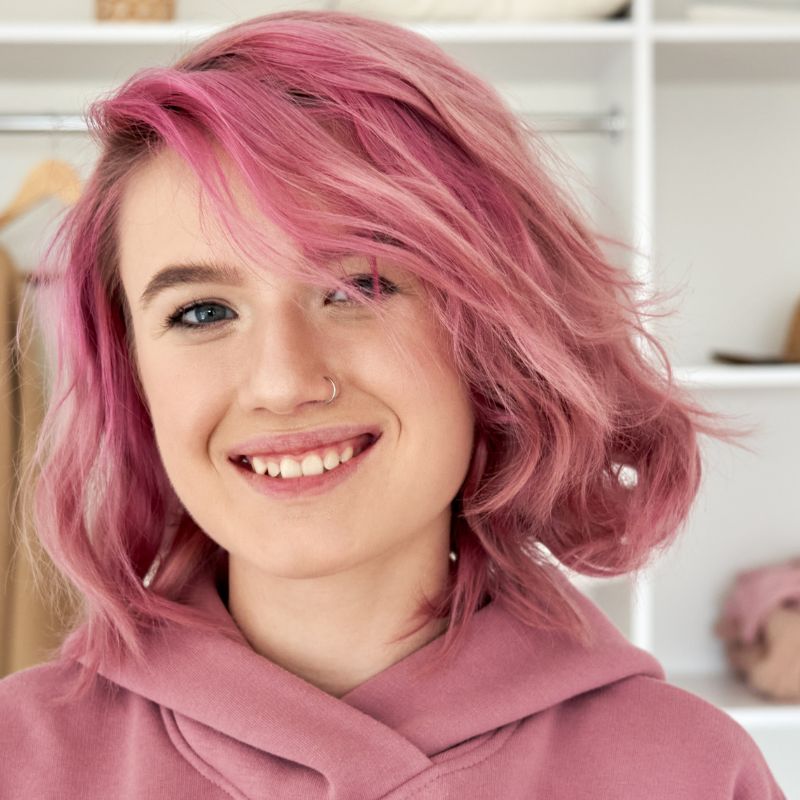 QCARE works in partnership with Quincy Public Schools throughout the 2020/2021 school year to create remote learning centers at 5 locations offering full day services from 7:15am until 5:30pm daily.   This plan completely reimagines all former programming to offer full-day options to support remote learning for children of working families.
QCARE reopens at all 9 after school sites for the 2021/2022 school year to offer safe programming in a post-COVID environment.  Renewed focus on social play, mindfulness, mental health and belonging.  Summer program 2022 reintroduces field trips and increased social and play experiences for children.  Regular operations continue into the 2022/2023 school year.
QCARE will continue to focus on our mission and will work to expand high quality out-of-school time programming to meet the needs of ALL children in the Quincy community, while also working to eliminate barriers to access care that families in our community encounter.