QCARE's carefully crafted programs provide a safe and enjoyable setting for school-aged children to build friendships, play games and sports, work on homework, and engage in a variety of creative projects and enriching activities.  Our programs are located within elementary schools throughout Quincy, and generally use spaces like cafeterias, gymnasiums, and classrooms and school playgrounds, play-yards, and fields to provide programming.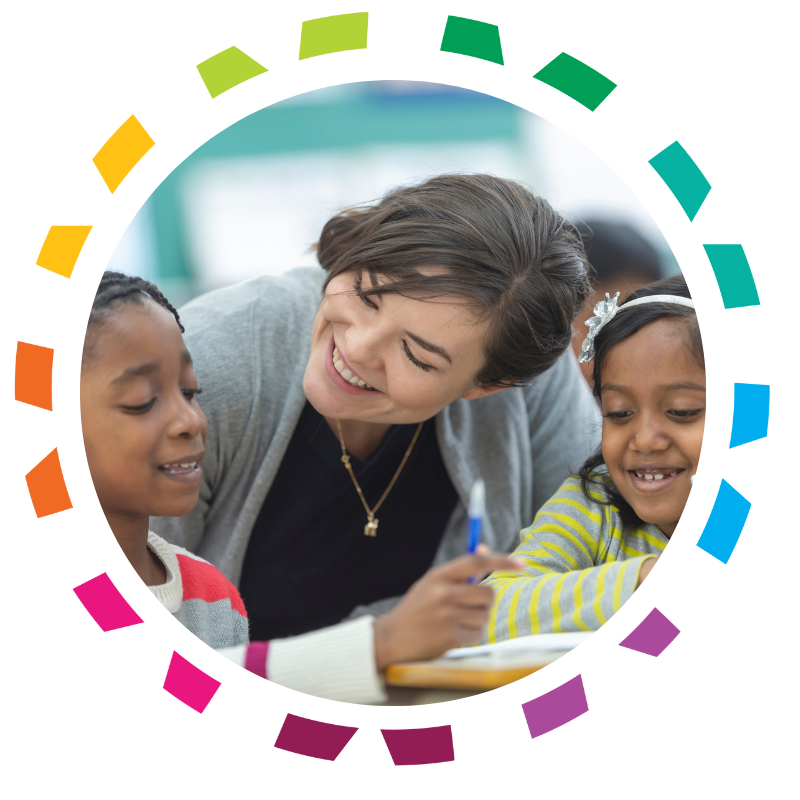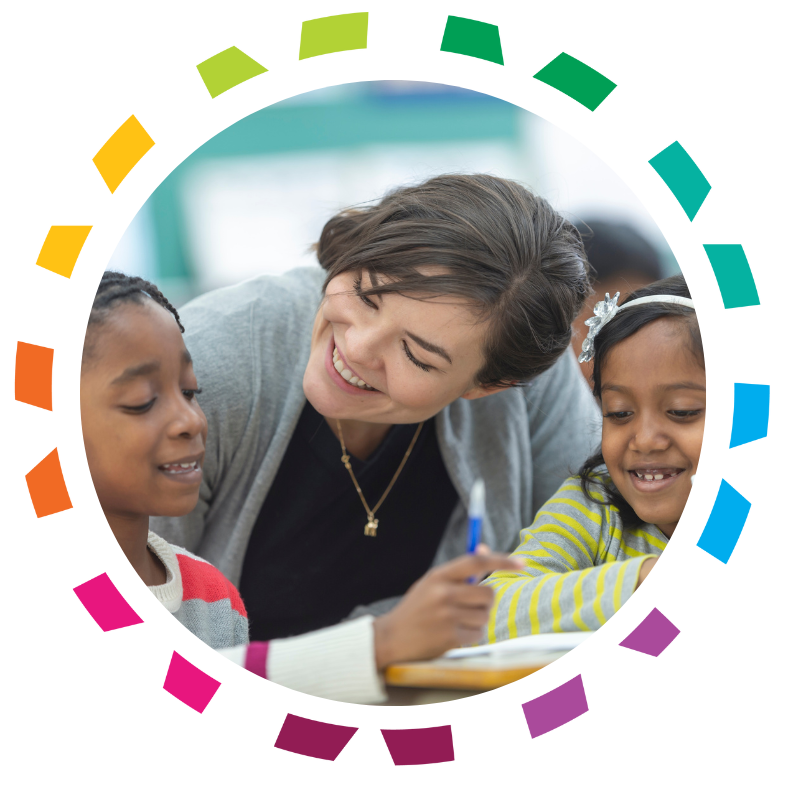 The QCARE staffing team represent various skill levels, experiences and backgrounds.  All employees are subjected to thorough background record check screening including: CORI, SORI, DCF and FBI fingerprinting checks. 
Our staffing team is committed to our core values of: compassion, resilience, teamwork & joy and use these core values as cornerstones of our work. 
QCARE is committed to the continuous improvement and learning of all team members and consistently offers exceptional professional development workshops to strengthen our approach.  Each program location is overseen by a Site Coordinator who works alongside their team to deliver high-quality care.  Locations are also overseen by administrative Program Directors to offer additional expertise and guidance.  Our program quality is directly related to the commitment and quality of our educators and entire team, and we will continue to build our skills and approach to care and programming to better the lives of children and families.
Our daily curriculum is planned to meet the needs of the individual, as well as the group.  QCARE's nurturing educators focus on building positive relationships with each child and supporting the growth and development of self-esteem within each individual.
Each day we provide healthy snacks and spend time reading with children.  While in our programs, children are encouraged to develop and pursue their own interests while respecting the rights of others and trying new things.  Educators engage children in a wide variety of activities including many that involve cultural enrichment and will help them to understand the diversity that exists in our world.  We focus on social development, character growth, personal and intellectual growth, sparking new passions, and building new skills.  Our programs also focus on STEM, the arts, physical play, positive relationships, and mental wellness as foundations for a happy childhood.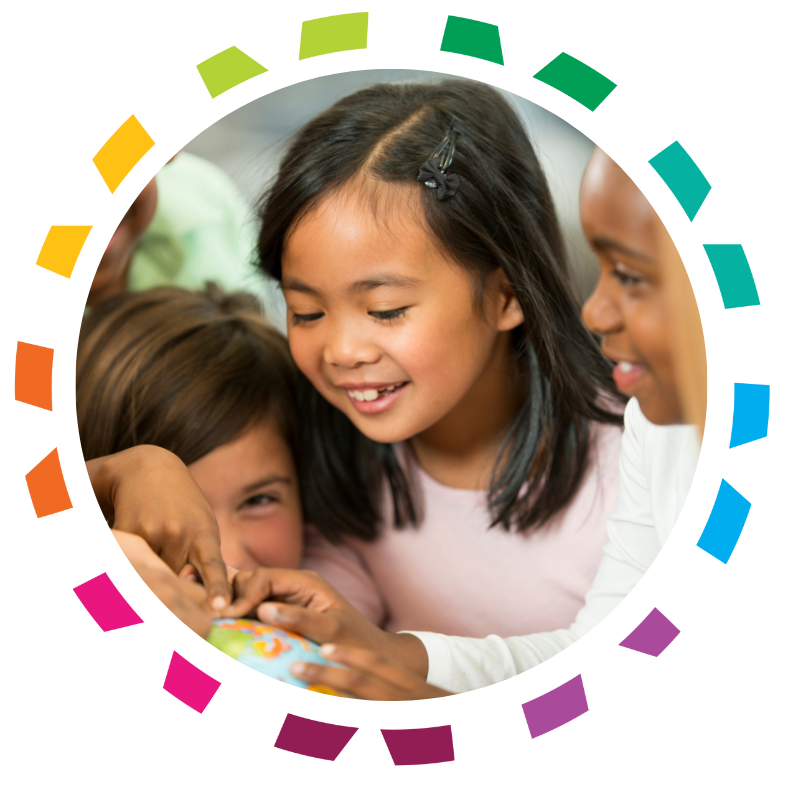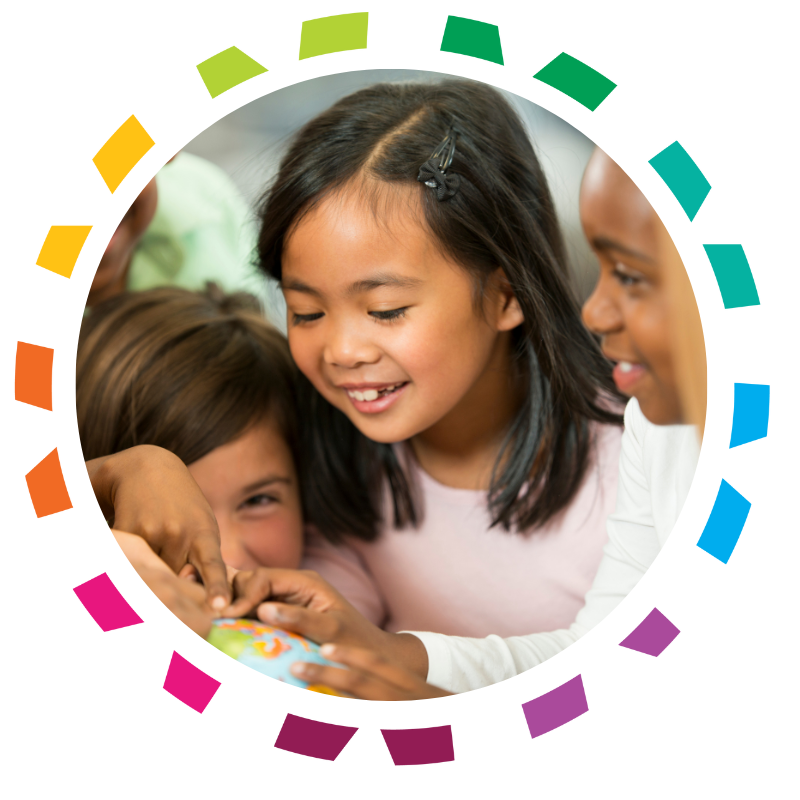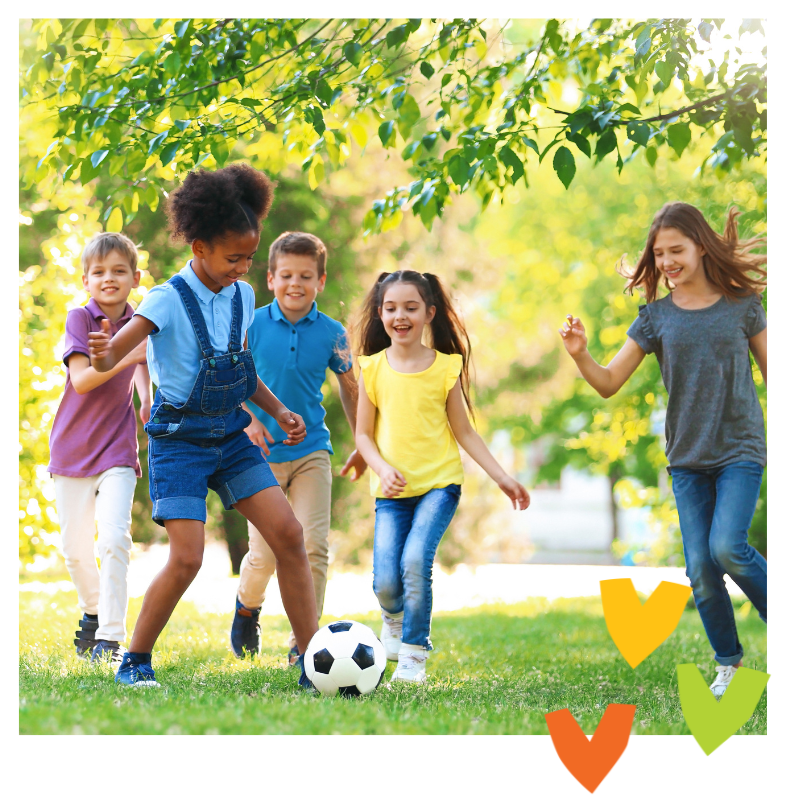 Vacation & Summer Programs
Our vacation programs are carefully planned to be fun, enriching, and educational and grow upon the foundations of our after school programming.  A full-day vacation program is offered during February and April school vacation weeks for children in kindergarten through age thirteen. 
Our summer Program is available to children who are thirteen years old or younger and are age eligible to enter Quincy Public School's first grade. Vacation programs operate from 8:00am-5:30pm, and offer a wide variety of activities and field trips.